E-A-S-Y NON-REPAINT BAND DOUBLE SYSTEM STRATEGY
The Only Double System Strategy Left For Beginners And Little Guys To Start Making Up To 100Pips-500Pips Worth Of Money On Average Per Week, Generating Up To $2,500 Per Month Trading The Financial Market!
Discover How You Can Manually Quadruple Your Monthly Income And Start Generating Up To $2,500 Per Month Trading The Financial Market With My Profitable Forex System Strategies, Trading Methods, Trading Rules and Tips To Boost Your Weekly Profits And Monthly Withdrawals!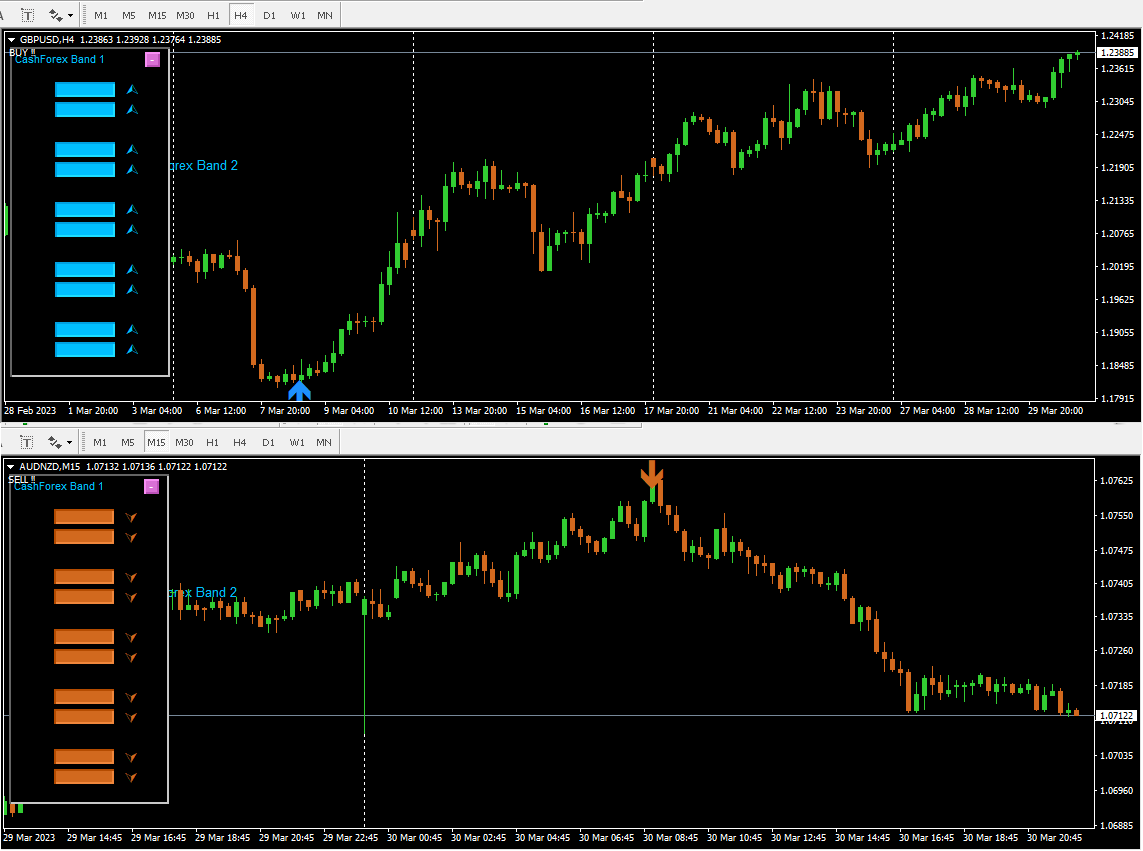 Non-Repaint MT4/MT5 System Strategy Indicator

Price And Volume Trend Generator

4Hours Time Frame System Strategy Indicator

CashForex Passive Income Non-Repaint Robot

The 6 Reasons Why You Don't Stick To Your Trading System

How You Can Stop Blowing Up Your Trading Account Money

Proven Strategies To Generate Over Upto $2,500 A Month

2 Valid Accounts License (Live/Demo)

Initial Payment $19.95, $27.00 billed monthly

24 Hours Customer Service

Monthly Product Q/A Feedback

Lifetime Free Monthly Product Updates
''CONGRATULATION FOR TAKING ACTION''
Below Are My Non-Repaint CashForex Money Making Financial Market Trading System Strategies That Will Manually Generates Over 100Pips – 500Pips Per Week Profits Withdrawal For You As A Financial Market Trader!
INTRODUCING BAND DOUBLE TRADING SYSTEM STRATEGY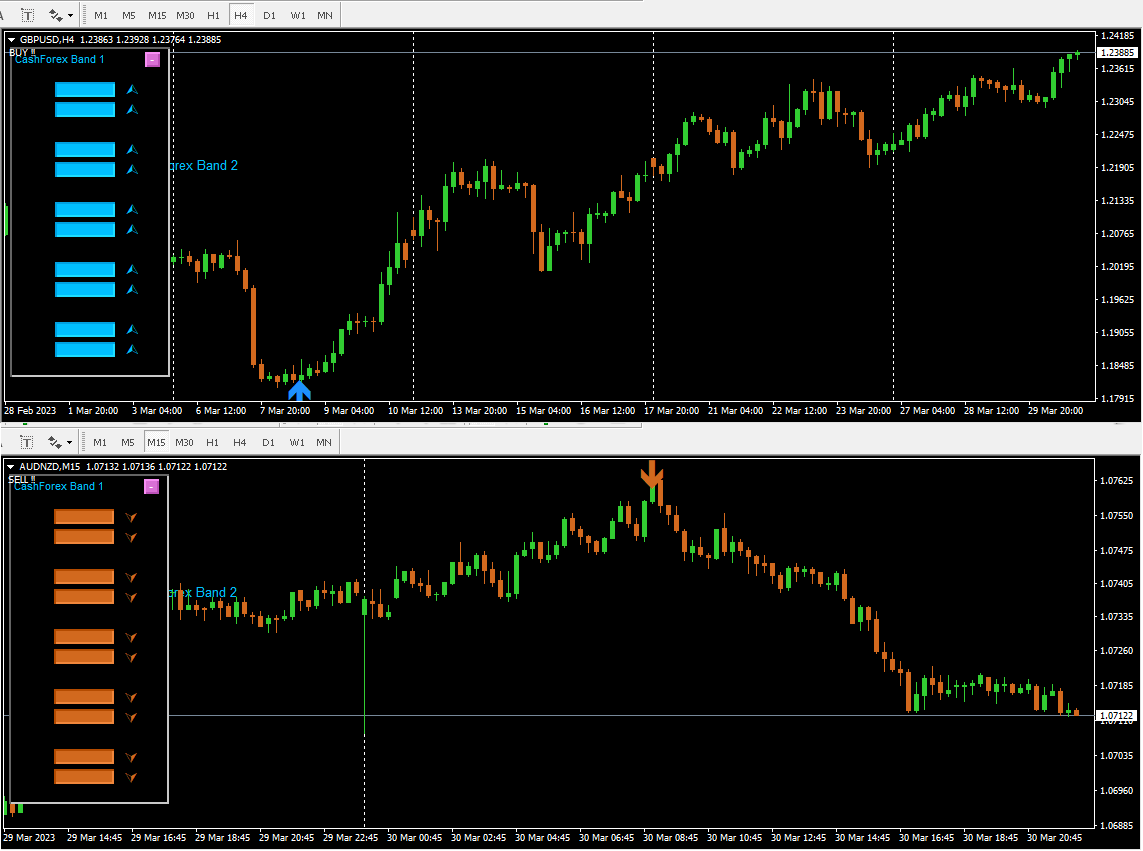 INTRODUCING INVESTOR TRIPLE TRADING SYSTEM STRATEGY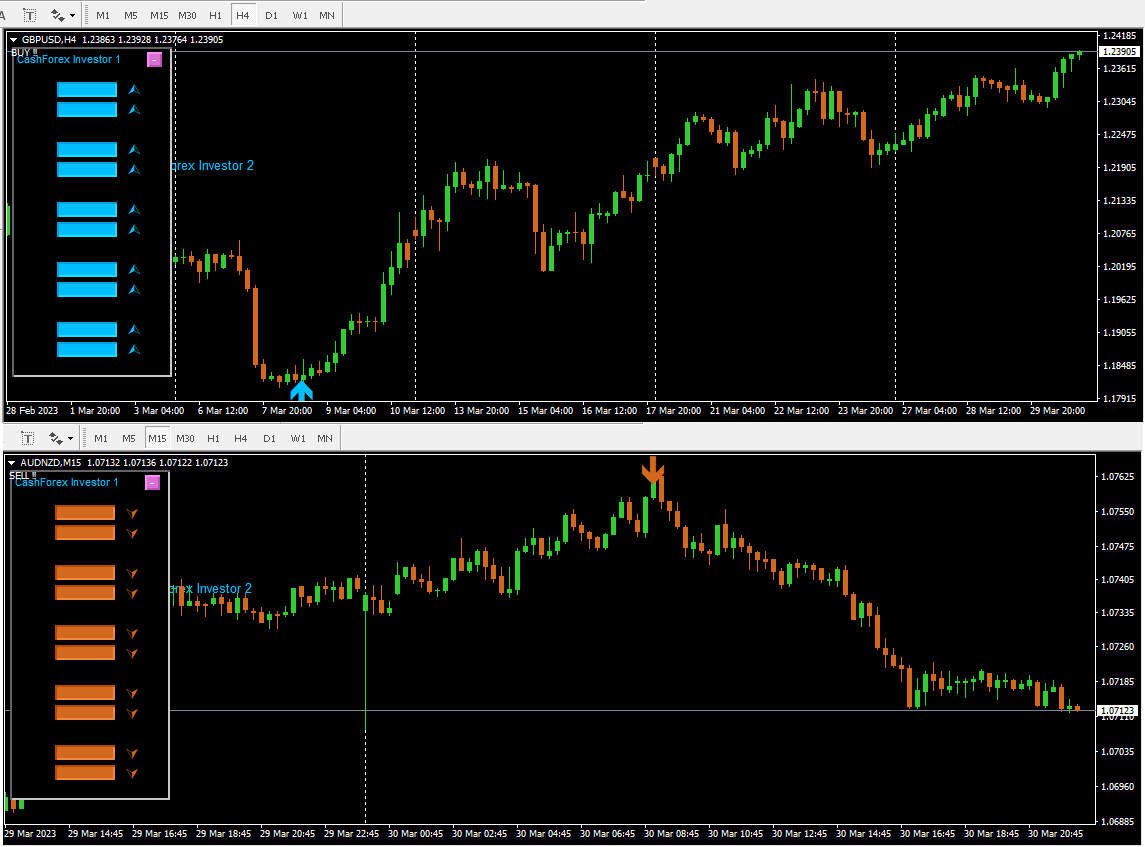 INTRODUCING MY 14DAYS FINANCIAL MARKET SUCCESS OPPORTUNITY BOOTCAMP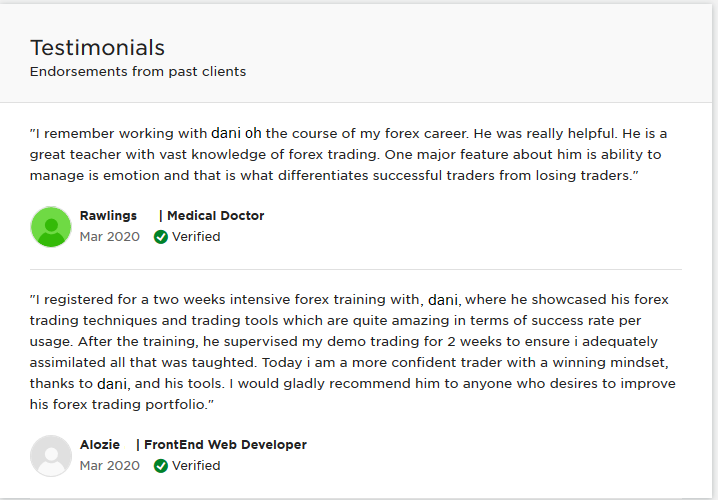 INTRODUCING MY BEST FINANCIAL MARKET BROKER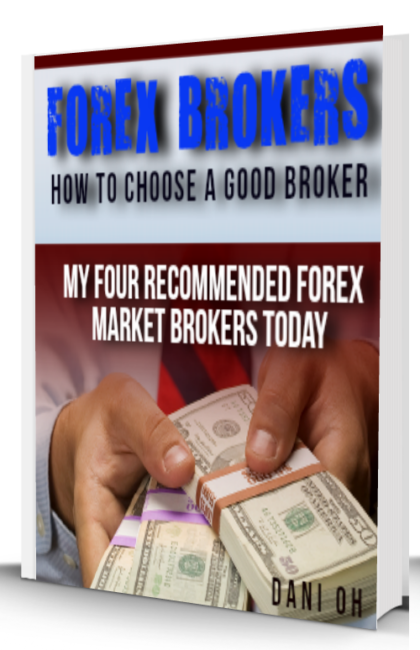 My 1st Recommended Financial Market Broker based on Reputation, Regulation, and 1:500 Leverage (Sign up here)
INTRODUCING MY BEST FOREX VPS PROVIDER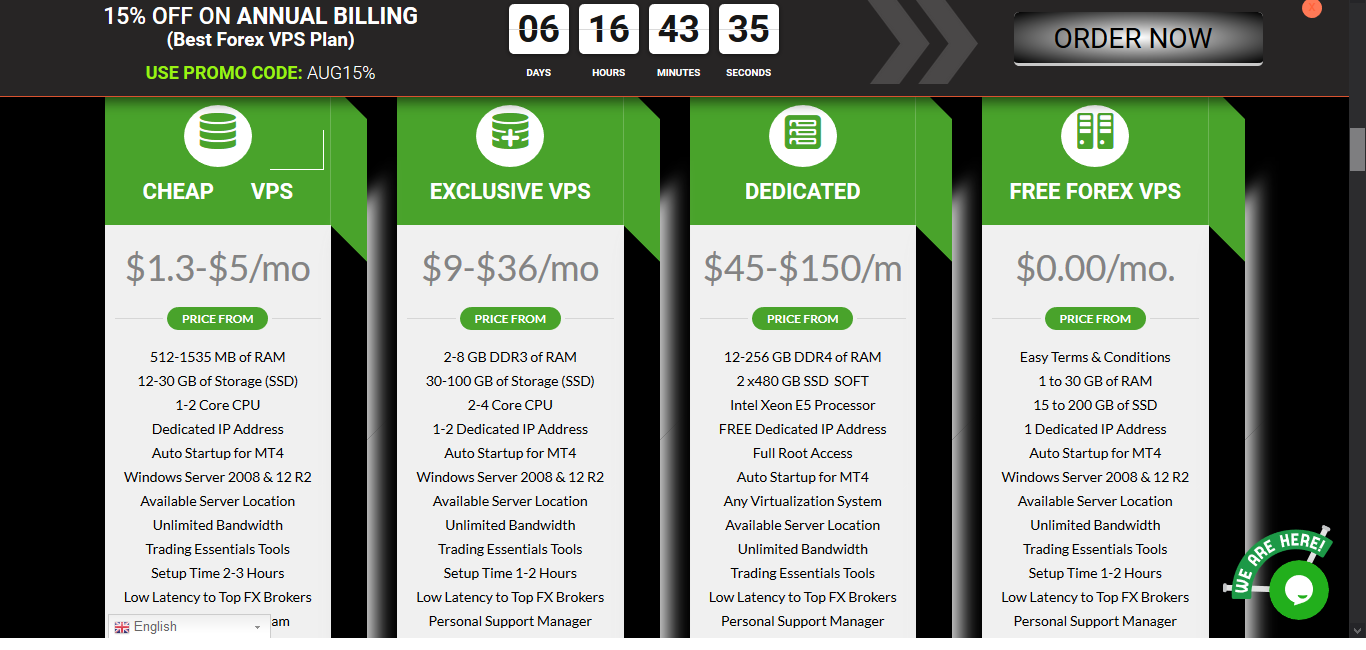 Congrats And Wishing You A Happy Trading Experience Ahead!
Dani Oh, 14Days Financial Market Success Opportunity Bootcamp Founder And CashForex Trading System Creator!
Financial Market Trader, And Mentor! 
Dedicated To Granting You 14Days Financial Market Success And Financial Freedom!